Award-winning
Recognition for Sly's Steaks, Seafood, Cocktails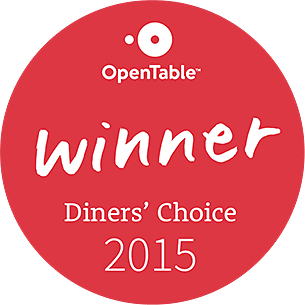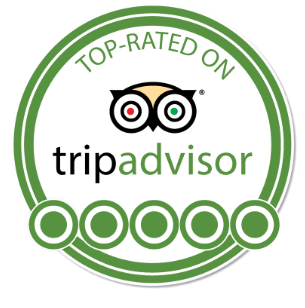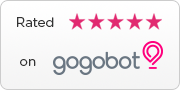 Diners' Choice — Santa Barbara: Neighborhood Gems

(April 2016)

Looking for the best restaurants that are the best neighborhood gems in Santa Barbara? You're in the right place. Each month OpenTable analyzes more than 400,000 new diner reviews. We sort the results by category to help you discover new favorites. It's a great partnership: you reserve, eat, and review. We listen … and deliver the results for all to benefit. Enjoy!

Top 10 Diners' Choice Winners

Sly's $ $ $

(428)

Steak | Carpinteria

As usual, Sly's was absolutely wonderful. Even on a busy Easter Sunday Brunch day, service was friendly and fast, food … delicious!


---
Sly's voted Best Carpinteria Restaurant by the Santa Barbara Independent again!
---